Your Journey To The Technology World Starts Here.
10Pie is committed to providing our readers with the latest news and insights about technology on how to make the most out of their career.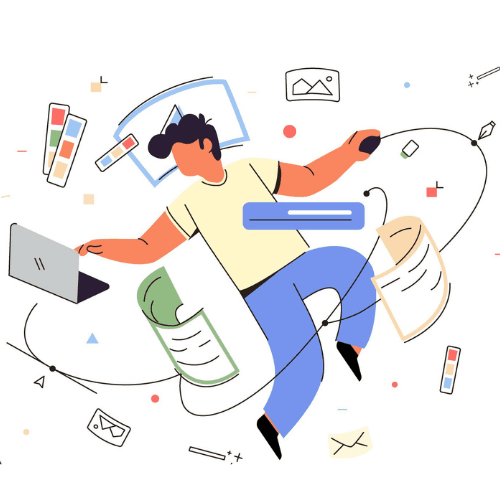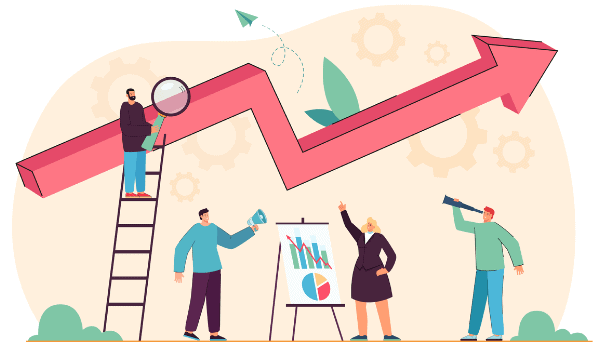 If you want to stay ahead of the curve in today's economy, a career in technology is a great choice. 10Pie helps you get started or advance your existing career with our extensive collection of resources.
We provide articles, guides, and other information on a variety of topics related to technology careers. Whether you're looking for tips on landing your dream job or simply want to keep up with the latest industry news, we have you covered.
Whatever stage you're at in your career journey, 10Pie is here to help you take the next step.
10Pie helps you grow your career in the technology field with useful resources, articles, guides, and many more.
Learning about trending and different technologies can be overwhelming in the beginning. This is why we have built an in-depth library of technology glossary terms.
Learn about in-demand technology skills that will help you land your dream job or grow your tech business. Find all the learning resources in minutes.
Find the latest of business and technology news and stay updated ahead of competition. Learn what's trending and how to implement the same for your career and business.
Have any suggestions, feedback or want to contribute to our blog? contact us and share your message.