Experiential marketing, where you promote an event for a brand, service, or product through a unique experience, is known as event marketing. Of course, any trade show is an excellent example of event marketing.
But does big data help in event marketing? Yes, if data is readily available, it helps boost the success potential of your event and helps understand the audience's behavioural patterns.
In this guide, you'll learn about Business Intelligence Automation and what are its use cases.
Let's begin.
What Is Business Intelligence Automation?
Business intelligence (BI) automation refers to the application of technology and automation tools to gather, store, analyze, and present data in a way that helps businesses make data-driven decisions.
In simple words: Business Intelligence Automation is a combination of AI, Robotic Process Automation (RPA), and Business Process Management, that help companies reconfigure their data interpolation.
The data fetched by companies have to remain centralized to get the best insights and analytics.
But what happens when the data pool is significantly large? Then, you implement Business Intelligence Automation, the combination of Artificial Intelligence and Machine Learning to help businesses gather data and show insights and analytics in an efficient and centralized way.
In addition, automation can help find links between data from different sources and get the patterns that the data engineers and scientists weren't aware of.
Benefits of Business Intelligence Automation In Modern Businesses
Here are several reasons why modern businesses are deploying business intelligence automation:
1. The analysis is faster, and dashboards are intuitive
BI platforms help do work that needs processing a lot of data in the cloud or the company's servers. For example, the BI tool must extract data in the data warehouse, analyze the data following the user queries, and drag and drop reports and other dashboards.
PepsiCo is an excellent example of how beneficial BI automation can be because it saved them 90% of their time.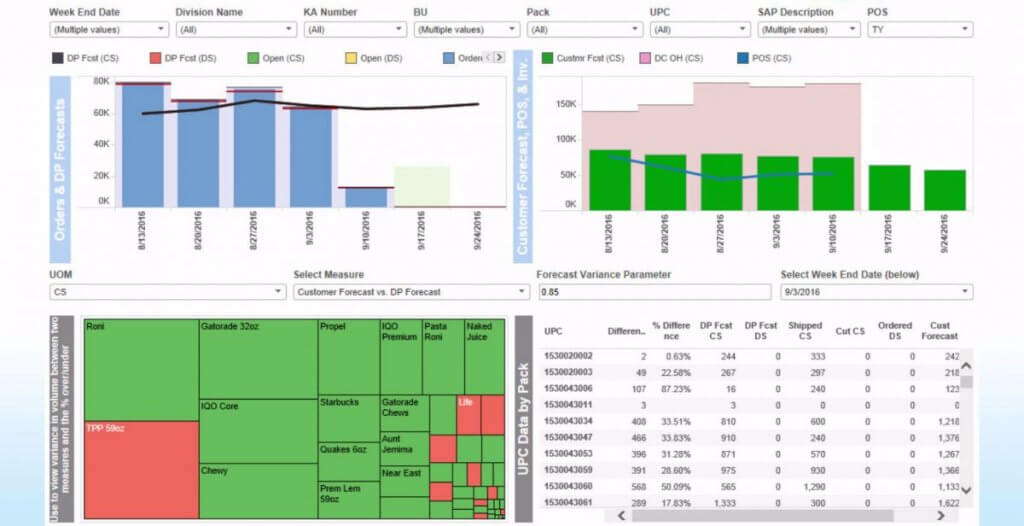 If you use BI tools, you don't need to learn to code to present data enticingly and make data analysis easier and doable.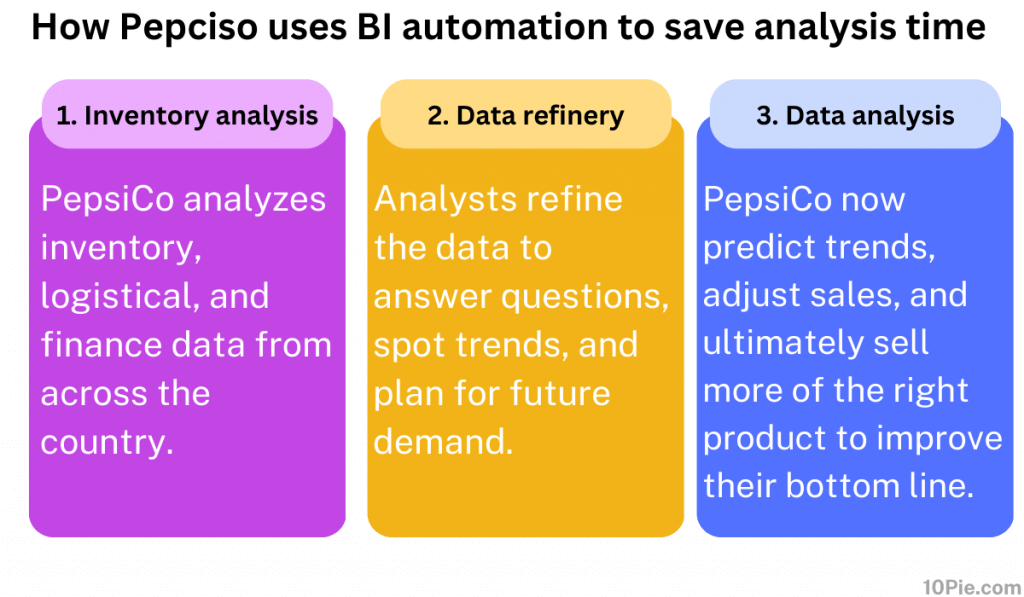 2. Increases efficiency of the organization
When you implement Business Intelligence Automation in your organization, you get to access data that you never did, get a concise view of how the operations are going and set results that the organization should achieve because a more extensive organization has already done it. With more data and clean data, you get to see where your organization is lacking in efficiency and what you can do about it.
An excellent example is Pfizer, which implemented BI platforms to connect all the departments and made the diagnosis system faster and more efficient.
3. Taking data-driven business decisions
When you have a system of accurate data and can report faster, you make better and excellent business decisions. A good example is MillerCoors, who made a custom mobile dashboard for the sales team to observe the sales forecast before setting up a meeting with a potential client.
As a result, the person in charge of sales and marketing can be confident because he has his hands on correct and precise data. Thus, the company doesn't need to fear that the person giving the sales pitch is talking about outdated data.
4. Improving the customer experience
You will see that the deployment of business intelligence automation will directly affect customer experience and satisfaction.
For example, Verizon deployed business intelligence systems in many of its departments and created more than 1500+ dashboards for its employees.
Here's an example of Verizon's self-serving dashboards: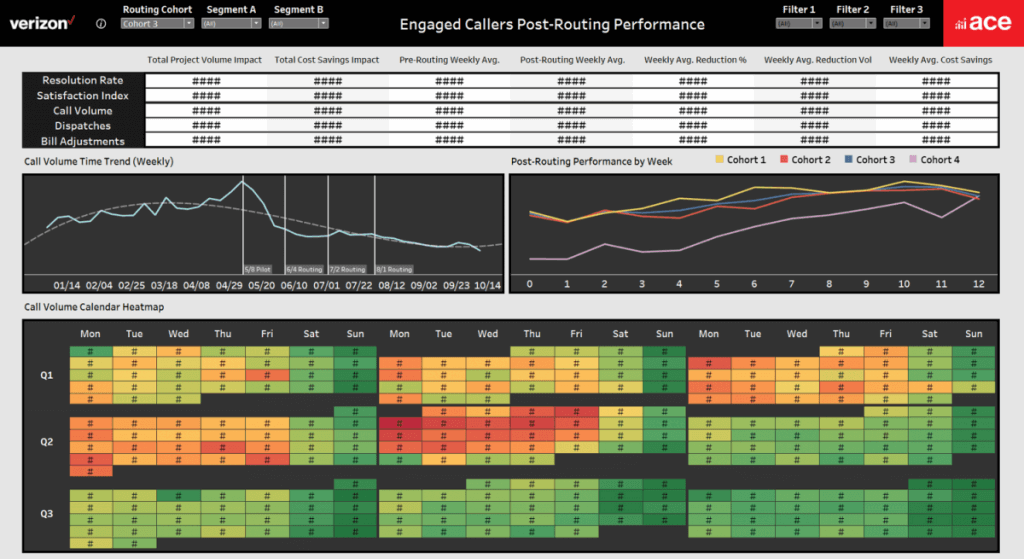 These dashboards collected data from the sessions during which the employees guided the customers. In this way, with the help of the data collected, Verizon improved its customer service and reduced the number of support calls by at least 43%.
5. Get trusted and governed data
As we already know, Business Intelligence software can help an organization enhance the amount of data and get the data sorted and analyzed efficiently. Nowadays, the software has become highly modernized as it can combine internal and external databases and club them into a single data storehouse.
According to Tableau, an organization known as Tinuiti was able to centralize 100+ data sources using BI technology. Thus, the company helped its client save long analysis hours.
Real-world use cases of business intelligence automation
There must be use cases when it comes to the deployment and use of AI in businesses, or new businesses won't gather the courage to use the software. So let's see some of the use cases of Business Intelligence Automation.
1. BI automation helped koodos prove their concept
Koodos is a startup and is an offshoot of the Harvard School's Rock Center for Entrepreneurship. Many people call it 'the competitive messaging-based Pinterest for music.'
The company works in building content curation technology for people born after the 2000s using user-generated data.
After implementing the BI tool, the company could unify the data, understand how their decisions are performing on the ground, and get a better picture of the insights, which would further help them build a high-quality product. Thus, you can unite data using BI tools and know what's happening in and around your product.
2. BI tools helped the new york shipping exchange move things faster
NYSHEX, or the New York Shipping Exchange, is a company that works on shipping technology and improves how you can deliver products abroad.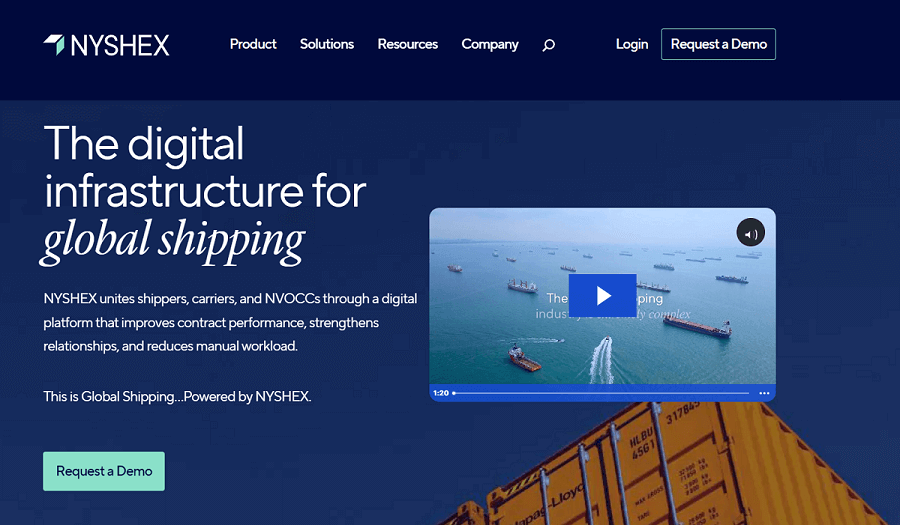 According to Youredi, due to the implementation of business automation tools, the company could boost its finances and double its enrollment in 2019.
NYSHEX improved its efficiency and made operations faster by letting all its employees have their hands on the company's data using its BI tool, Chartio. Also, as the company kept the data in one centralized way, the company could do it. Thus, all the employees could analyze data without coding or SQL and get a good knowledge of what was happening.
3. To personalize care, CareLinx adopted business intelligence technology
CareLinx is a network that helps families get connected to caregivers. They have connected more than 300,000 families to people who will care for them. To serve its customers more efficiently, the company adopted BI tools.
As the company already used Chartio as its BI tool, it knew the benefits of implementing business intelligence in its field of work. When the tool became HIPAA-compliant, a new world of opportunities opened up for CareLinx.
The company could query any data with safety and use it to connect with their customers at a deeper level. Using Chartio, CareLinx can provide individual assistance to each family.
4. Bugcrowd used BI technology to reduce churn
One of the most renowned cybersecurity platforms, Bugcrowd, helps customers find viruses and vulnerabilities in their products. The company has helped many companies in the list of Fortune 500 companies to shape up their security systems. Using BI technology, Bugcrowd has helped itself stand out from the crowd.
The company used tools and didn't sacrifice the usability of its software, thus, retaining customers and keeping them happy. The tool helped them centralize all their data in one place, which they analyzed, and found out what was best for their customers. It improved the team's efficiency and helped Bugcrowd identify insights that helped them work efficiently.
5. To democratize data, DataRobot used business intelligence software
Regarding the automated ML (machine learning) category, DataRobot is the founder of it, and one of the companies listed in the Fortune 50 companies uses them.
DataRobot decided to give all its new employees access to the BI tool, thus giving them the freedom to act on the data and the insights. Results show that around 83% of the new employees could quickly grasp the tool, and making the tool a part of the onboarding process cemented the culture of democratizing data. It also helped boost the efficiency of the company.
Possible risks and threats of bi automation
Many threats are associated with using business automation tools because they are novel in the market, and not every company and business has realized its potential. First, let's check out the tools' potential risks.
1. What if the BI tool doesn't live up to the expectations
The sales team of the automation tool company may give you an outstanding pitch, but will the tool be of any use to your company, or will the investment go in vain? There always remains a possibility that the tool is excellent, but when you implement it into the system of your business, it proves to be worthless.
If you wish to avoid a situation like this, thoroughly research the vendor and make a list of vendors whose products will be of good use to you. It would be best if you asked for a demo and also took a product evaluation in a detailed report alongside a Proof of Concept (POC) process.
2. Change resistant
Whenever you implement a new technology in the company, a specific section of your team won't be able to grasp the technology or pose a resistance by hesitating to adopt it. It may occur if the company's owner doesn't communicate well with the team regarding the technology.
In that case, you should devise a good management plan and effectively communicate the benefits of the tool to the people who aren't willing to adopt the technology. Then, it would help if you taught them how to be more productive and do their work more efficiently using the new BI tool.
3. Lack of quality in data
Whenever implementing a BI tool, it should be your duty to keep the back end clean and the data organized. If these things aren't in place, the tool may generate vague reports that won't help the business. Thus, it would be best if you kept your data warehouse clean so that it doesn't affect the output of the BI tool.
Business intelligence automation tools
There are multiple Business Intelligence Automation tools available in the market. But are all the tools reliable?
Obviously, not.
Thus, we have fetched you five of the best BI tools in the market. So let's have a look.
Datapine will help you with an innovative drag-and-drop interface. The software is easy to use and provides predictive analytics and many reporting options.
SAS Business Intelligence software helps data scientists and data engineers with a range of different types of analytics. The tool supports text analytics, machine learning-induced visual data exploration, and reporting features across devices.
A cloud-based business intelligence tool that helps in the optimization of processes that involve complex analysis. The key features include Networked BI, an adaptive interface, a modern-day data architecture, and excellent industry analytics.
SAP business objects help customers report comprehensively, analyze perfectly, and visualize data precisely. The dashboards are role-based and self-service, with the feature to share in a cross-enterprise fashion. In addition, the software can integrate easily with MS Office and connect with SAP HANA.
Pentaho is a business intelligence software from the house of Hitachi Vantara. It helps in seamless cloud integration, data mining, advanced-level analytics, and an excellent report designer.
Final words
Business Intelligence Automation is a novel technology, and it will take time for every company to recognize its potential. However, the benefits are limitless, and the risks and threats are correctable. So, why wait for more?
Get your hands on Business Intelligence software now.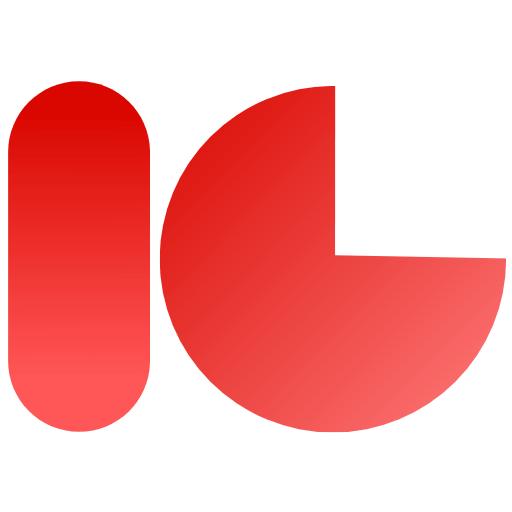 Was this content helpful?